Ladies and Gentleman,
As a relatively new rider and member to the forum, id like to share some pictures of my GSXR.
It all began August last year i decided to go for my Motorcycle License fortunately i passed first time.
From a young age ive been into all sorts, mostly anything with an engine and wheels.
Parents wouldnt let me involved in bikes so it was many years of tinkering with cars, started off with saxos renault sports then
onto hondas.
Sticking with the Japanese it was time to buy my first bike:-
K5 Suzuki GSXR 600
3500 Miles
#AsAdvertised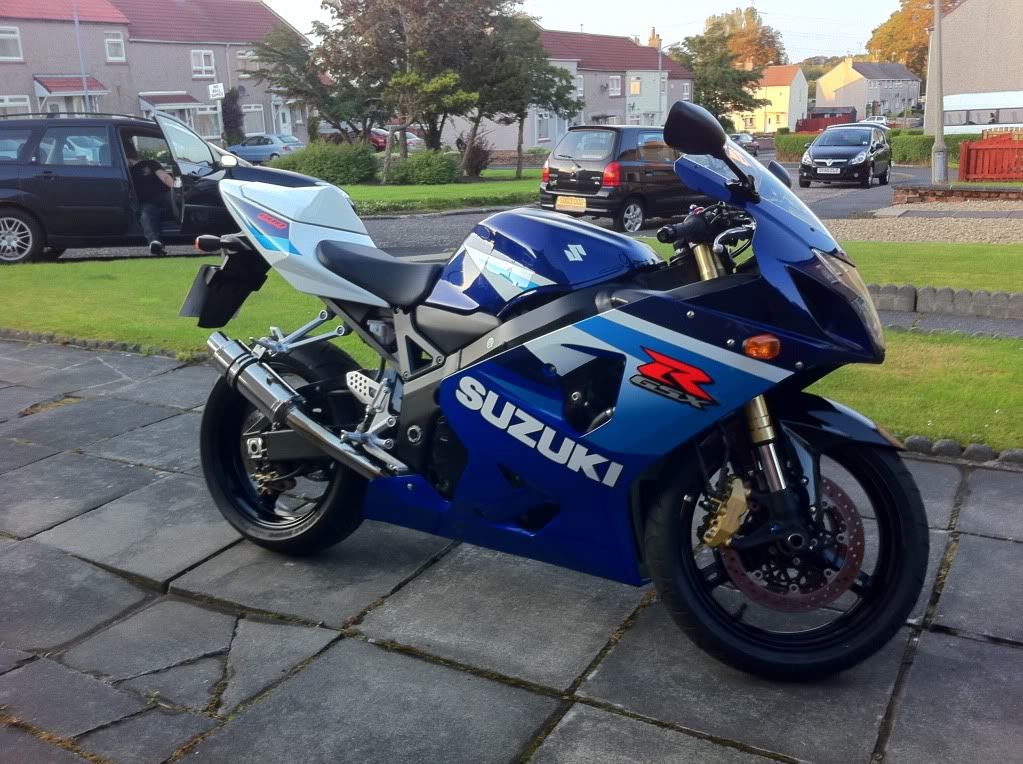 #StoredfortheWinter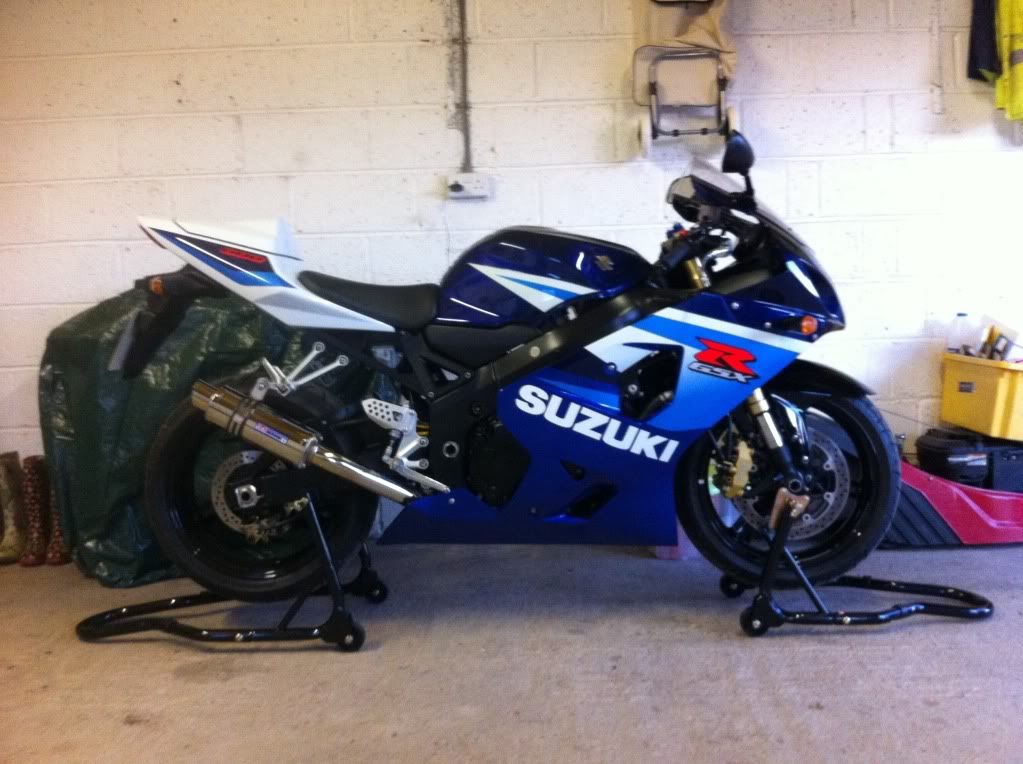 #RozzersMakinganAppearance
#BesttillLast
Enjoy!
Last edited by a moderator: